Acupuncture and Traditional Chinese Medicine
Treatments in our Traditional Chinese Medicine Outpatient Clinic include many forms of Acupuncture (including electro and ear acupuncture), herbal remedies as well as Tuina Massages.
The chosen therapy depends on the complaints of the patient; sometimes the therapy would be a combination of these therapies. Our clinic mainly employs specialized therapists from China, with many years of practical experience. Our patients come from all over the country to be treated here by one of the Chinese therapists.
Treatments
The Shenzhou TCM Clinic offers three types of treatment: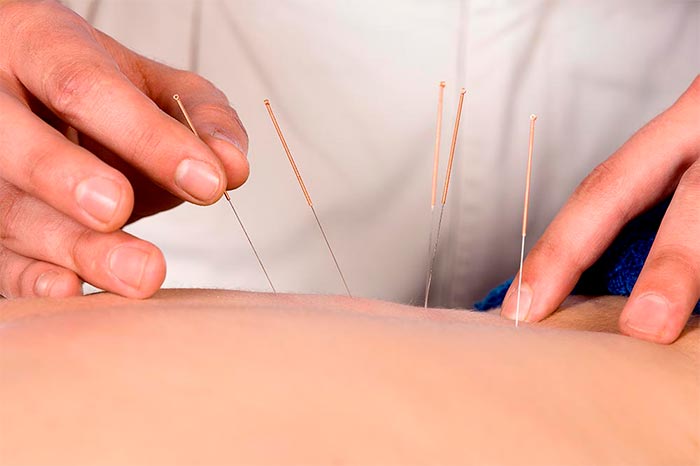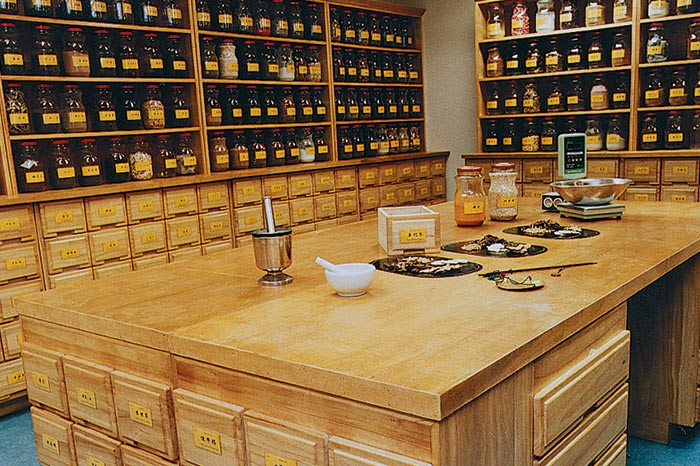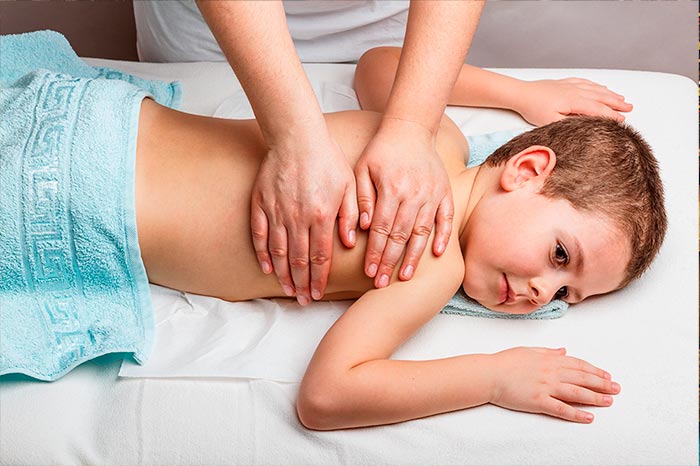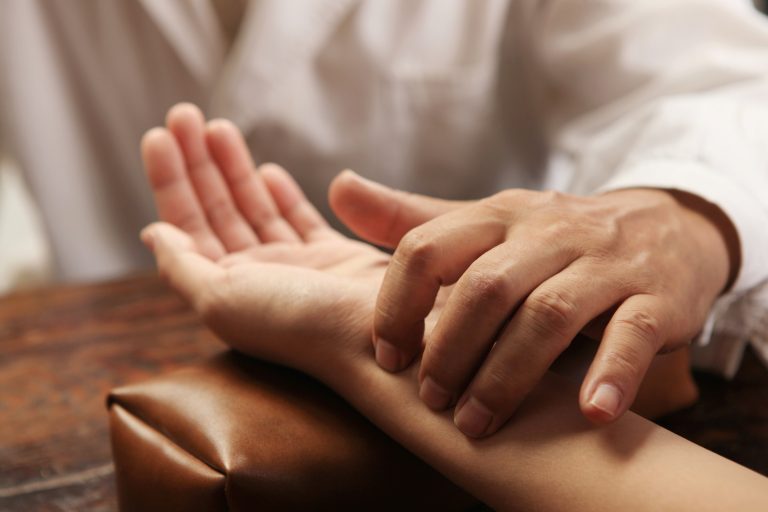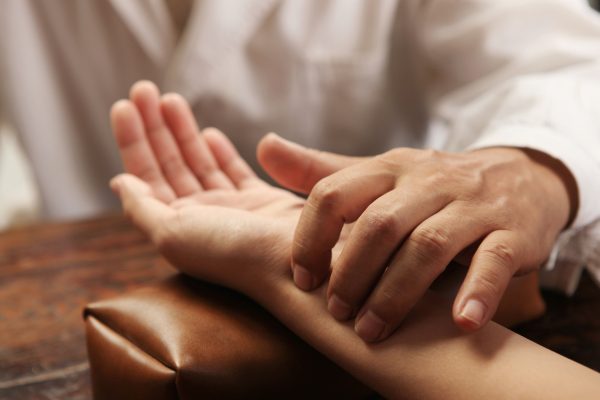 Reimbursement by your health insurer
After each treatment you will receive an invoice which you can submit to your health insurer. Almost all health insurers reimburse our treatments entirely or partially, in their supplementary insurance packages, depending on policy conditions.
Traditional Chinese Medicine at CMC is a good step to help you
At our clinic, you will find professional Chinese doctors who are fluent in Dutch, English and Chinese (Mandarin and Cantonese);
Registered therapists, there is a choice of male and female therapists;
We are a member of Zhong Professional Association;
Reimbursement by your health insurer in your supplementary insurance:
Medical conditions
Traditional Chinese Medicine is more than just Acupuncture. The World Health Organization (WHO) of the United Nations describes more than fifty medical conditions for which Acupuncture can be of help.
Specialized TCM therapists
All our treatments are delivered by specialized TCM therapists. The Chinese Medical Center has good contacts with various TCM hospitals in China. This allows us to invite experienced TCM specialists to the Netherlands to come and work at the clinic of the Chinese Medical Center.